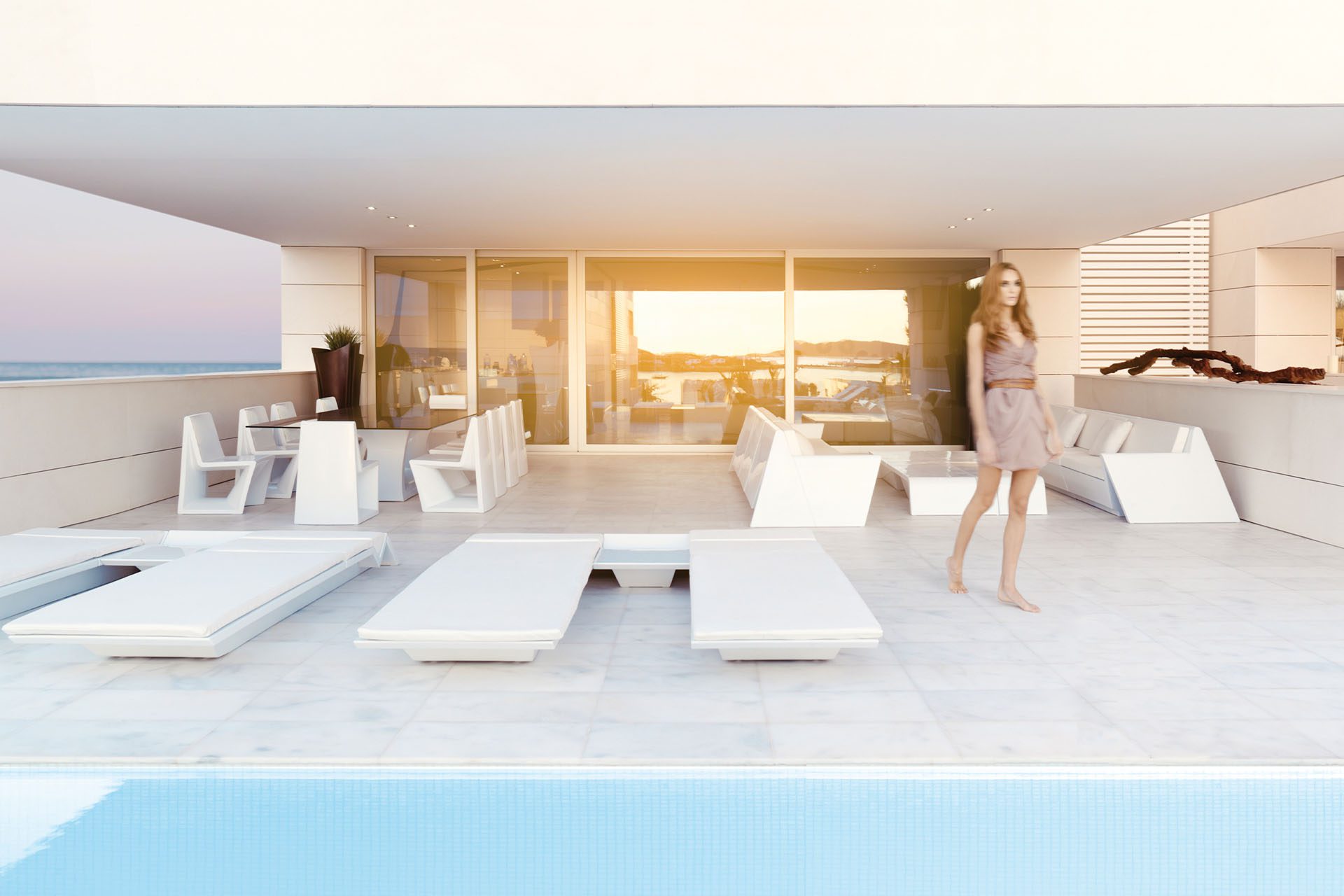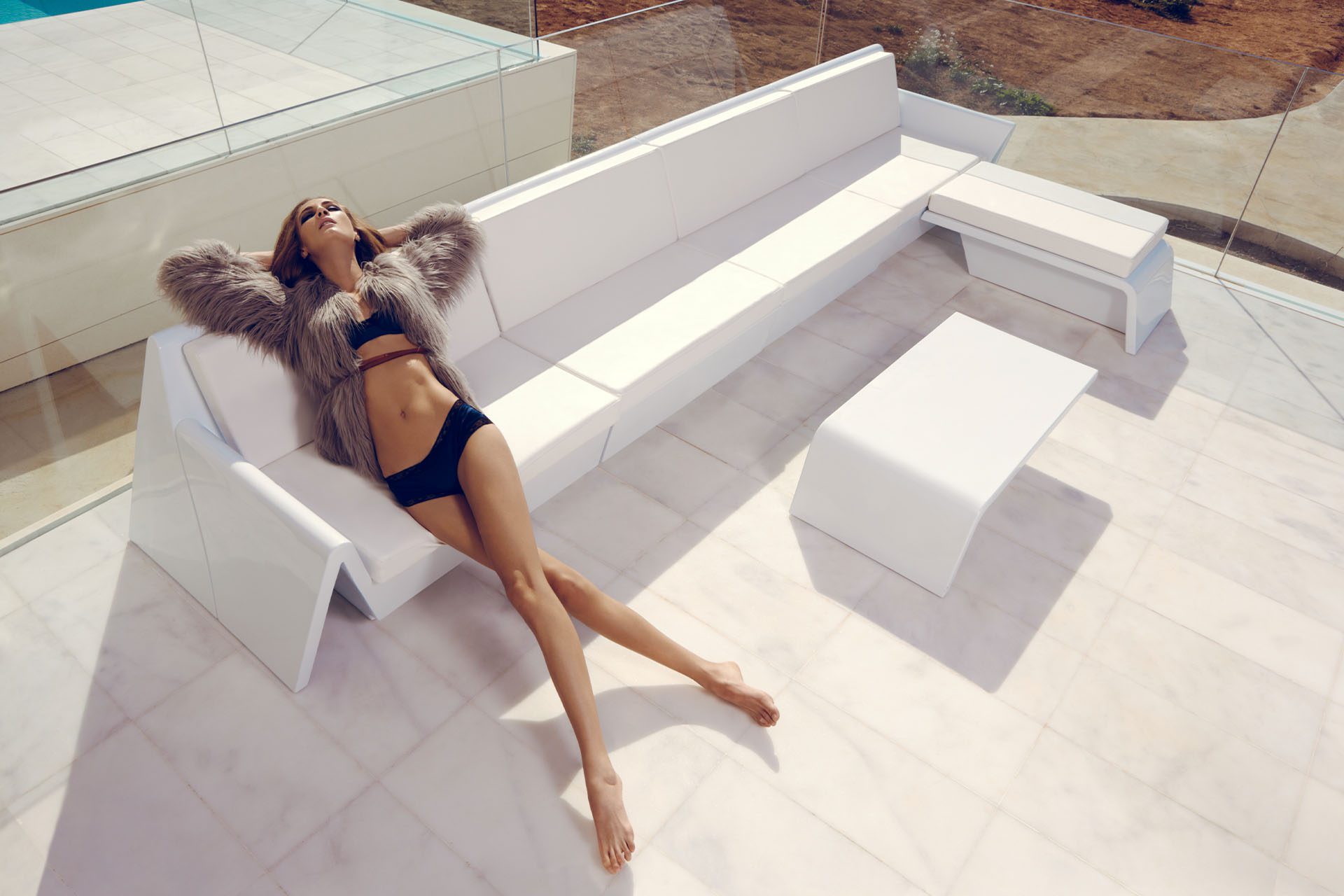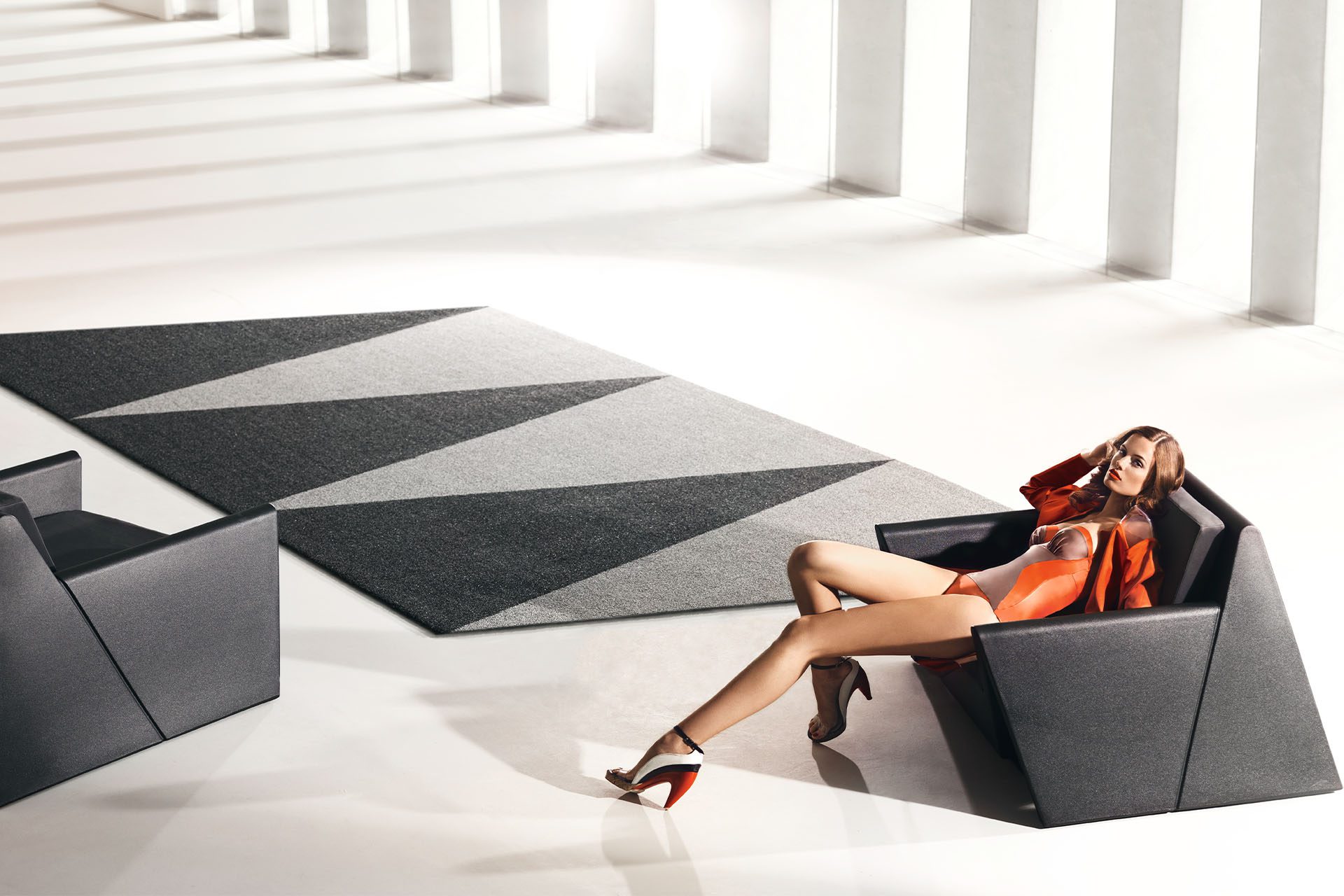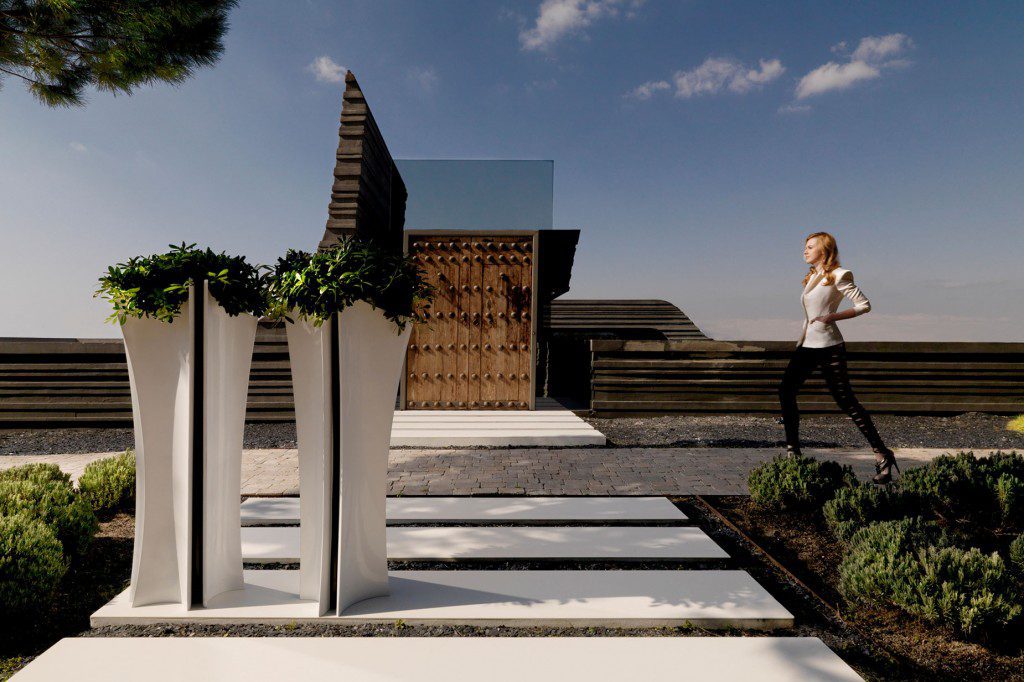 This outdoor furniture collection takes inspiration from the Japanese art of Origami, which involves folding paper to create a variety of forms, all while adhering to the philosophy of "Less is more".
The Alma planter, on the other hand, is inspired by the architecture of the towers of Dubai.
Designed by A-Cero.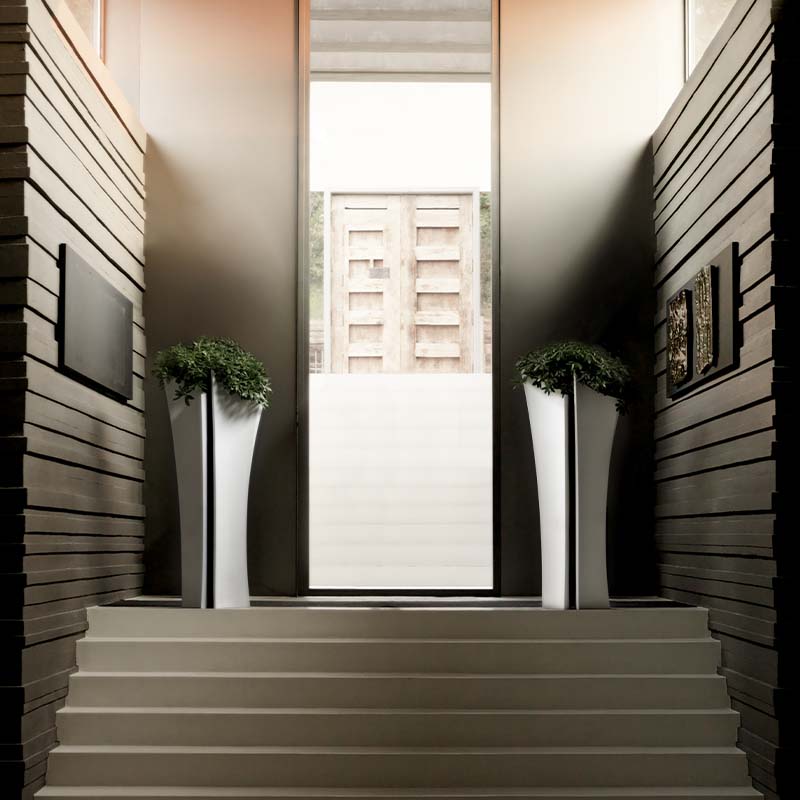 The Alma planter offers a new concept of decoration without ever leaving aside practicality, as this planter can be installed outdoors and remains in good condition, even under the most extreme weather conditions. In addition, REST and Alma have the option of built-in lighting, for any indoor & outdoor space.
The Alma planter, represents a novel approach to decoration that does not sacrifice practicality. This planter is suitable for outdoor use and can withstand even the most inclement weather conditions while maintaining its structural integrity. Furthermore, REST and Alma models can be equipped with built-in lighting, making them ideal for both indoor and outdoor spaces.
Rest's outdoor furniture collection
The whole outdoor furniture collection by Vondom is composed of a chair, armchair, sofa, table, sun lounger and a planter, with a modular structure which allows you to freely adapt them to your individual needs in any space. The manufacturing process used is rotational moulding, which is a technical process that guarantees the maximum quality of the final product by taking care of even the smallest details.
REST embodies the core values of its creators, who remain committed to delivering elegance, beauty, exclusivity, and utmost customer satisfaction. With its refined, geometric yet graceful and lightweight forms, this collection offers unparalleled comfort and seamlessly complements cutting-edge architectural styles, thanks to its contemporary design that reflects the hallmark principles of the A-cero studio.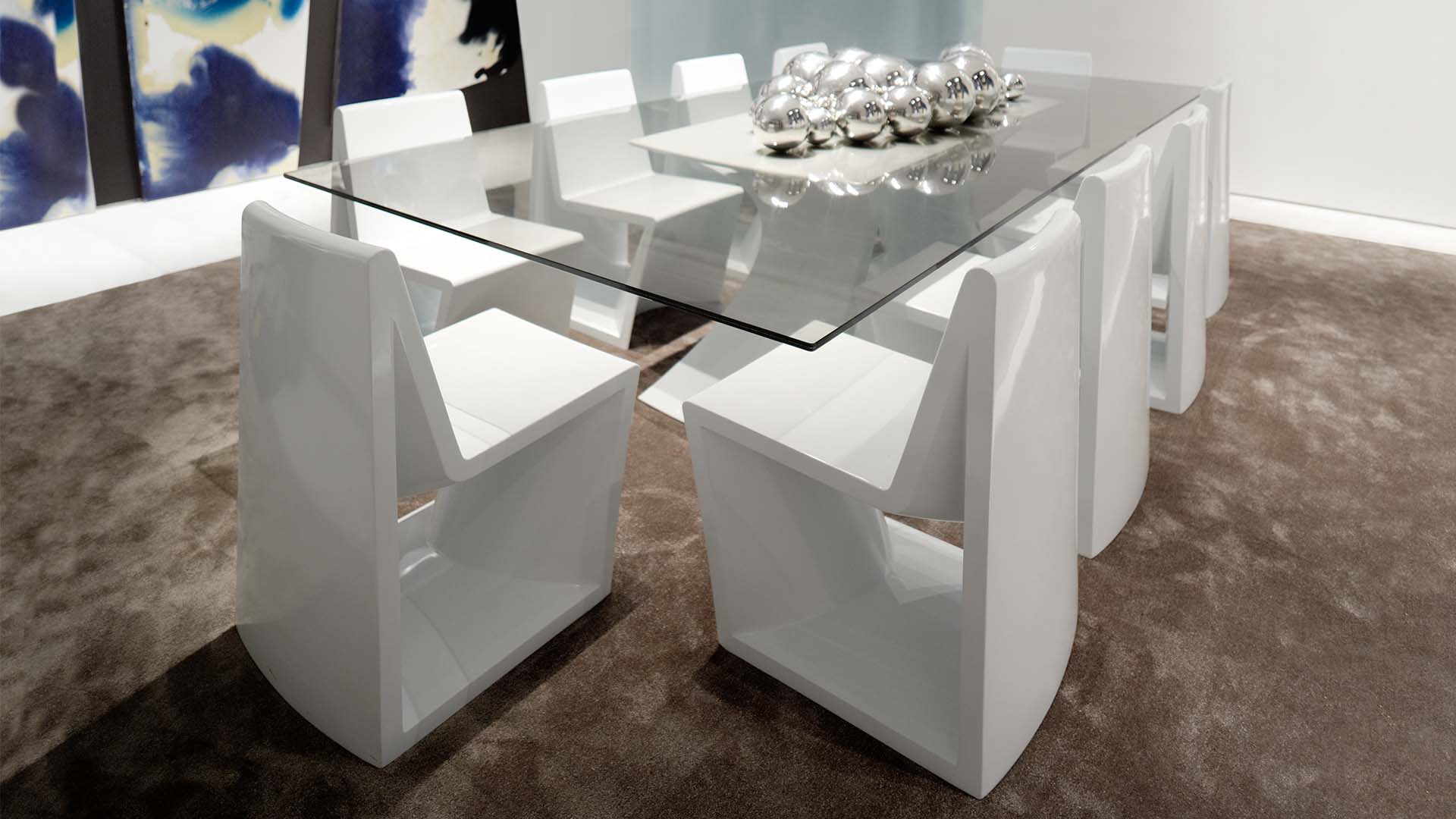 Designer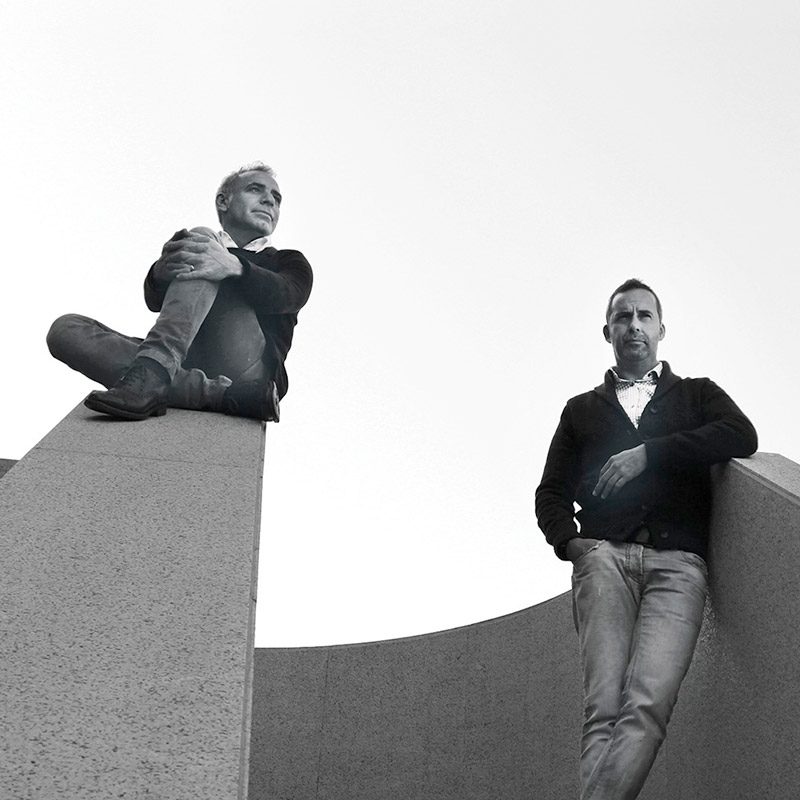 A-cero
Joaquín Torres (*1969) – Rafael Llamazares (*1970), Spain. A-cero Joaquín Torres architects company established in 1996 whose activity focuses on complete development of architectural projects. The human team, led by Joaquín Torres and his partner Rafael Llamazares, has been growing throughout the past year and sums up to more than 60 professionals spread out through different offices Spain (1), UAE Dubai (1), Dominican Republic (1), currently working on projects of different magnitude. "Our working method is based on a detailed analysis of the clients needs and the projects programme: we imagine, project and persuade. "The key to our success is that we stick to the initial idea trough out the whole process.
View designer
Interested in this collection?
If you wish to receive more information about this collection, you can contact us through this form.