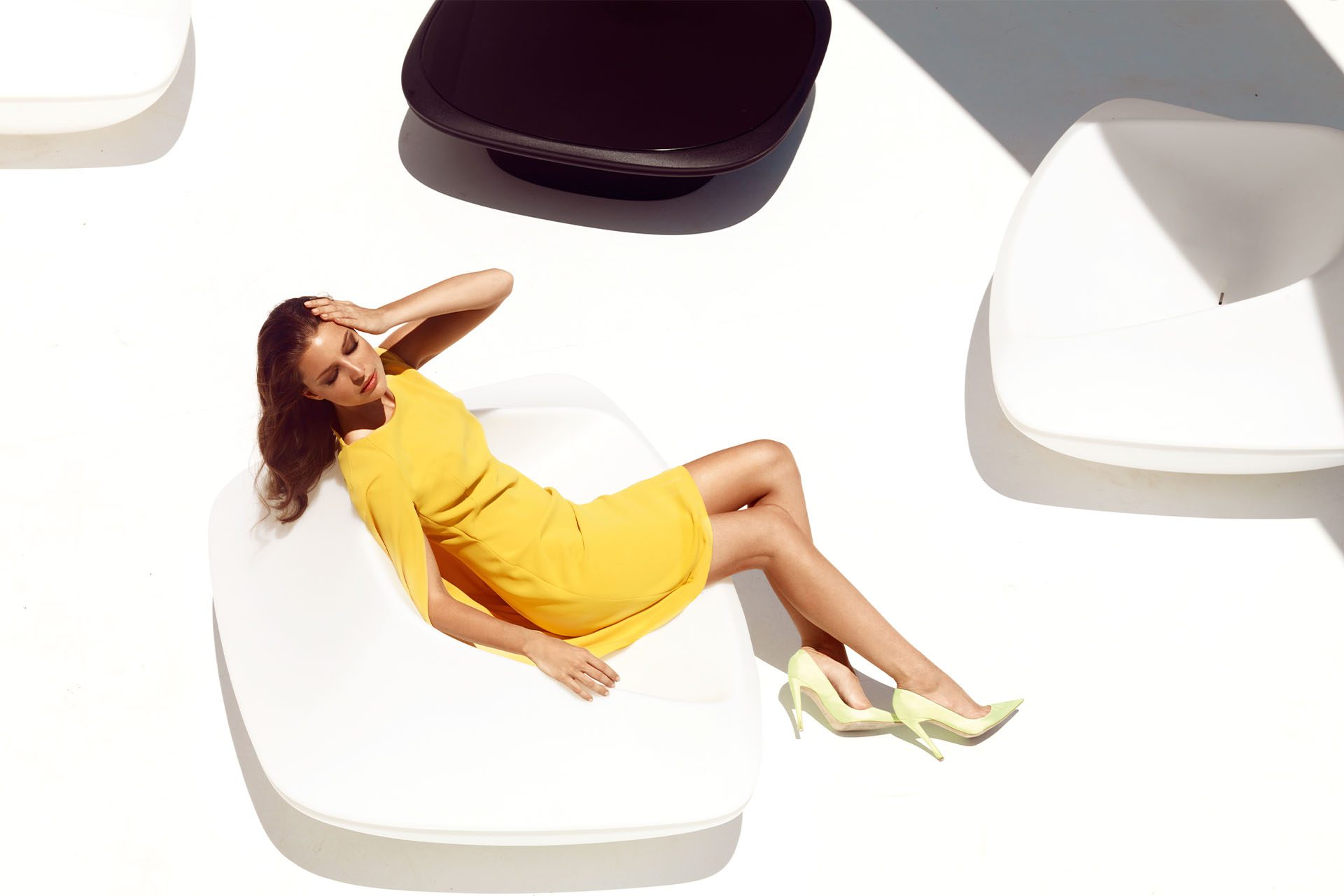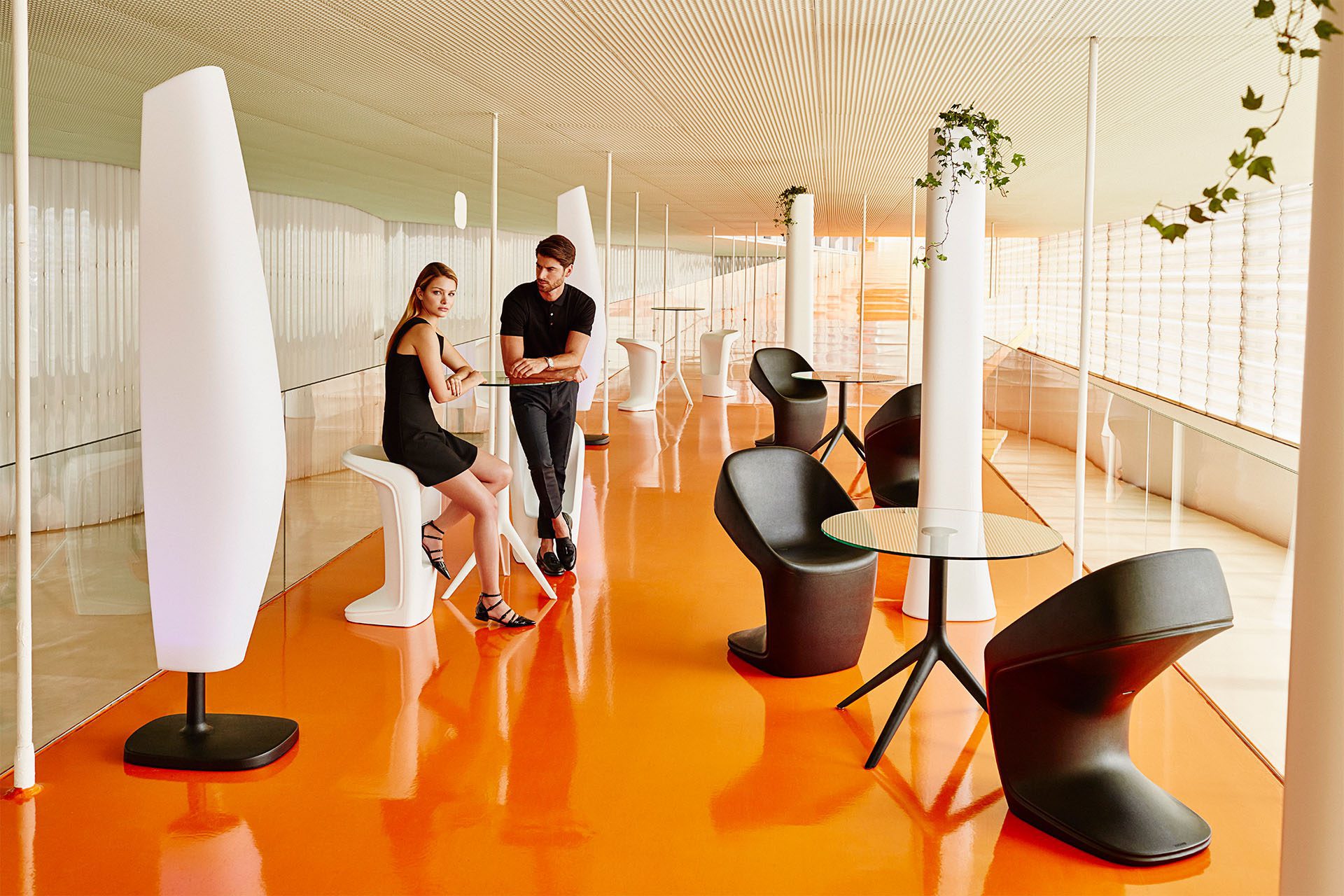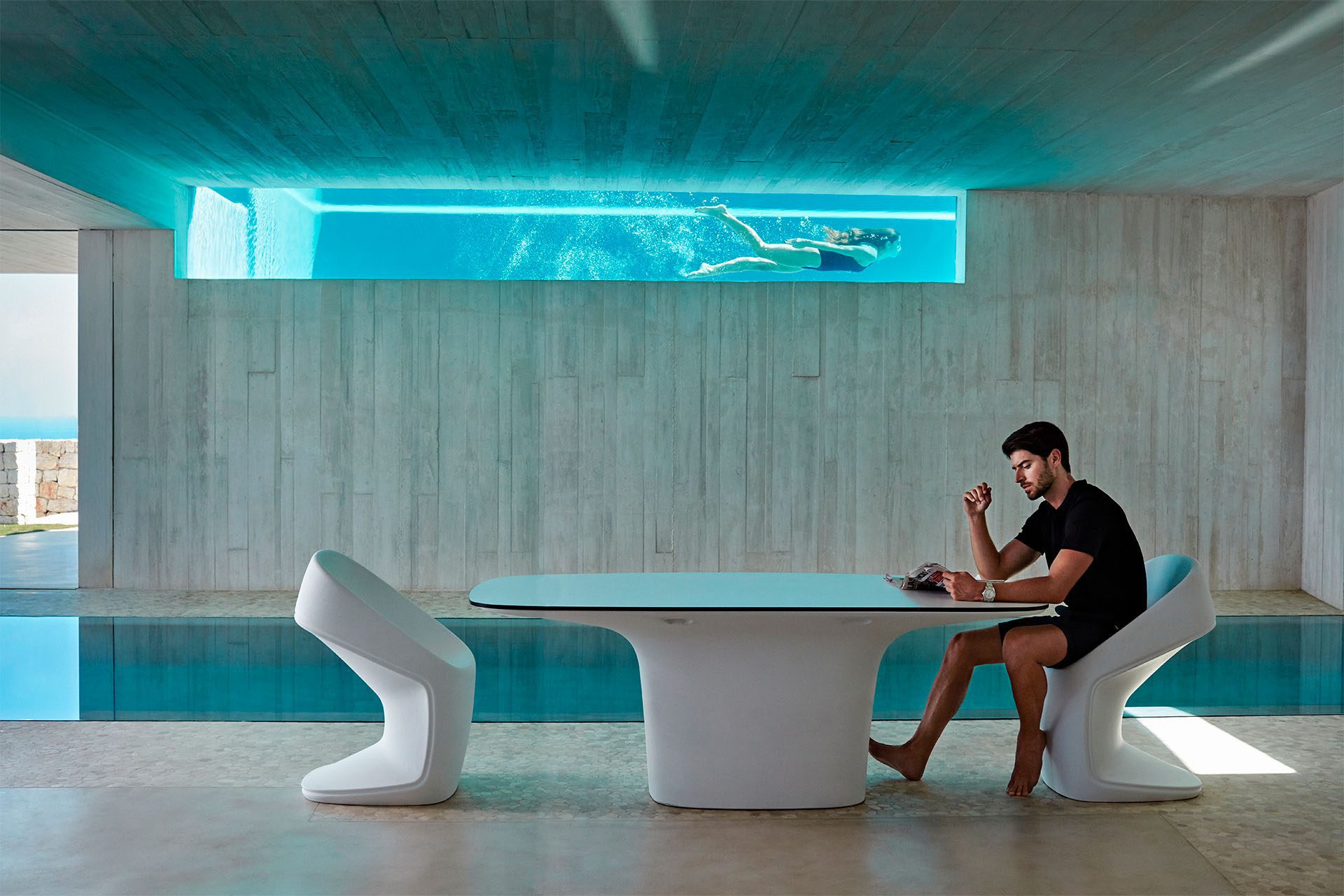 The design furniture collection
The unique design approach of the Vondom UFO collection resulted in a sculptural line that draws inspiration from Marta Pan's monolithic works. The fluid and organic shapes of the collection encourage relaxation and comfort, and the opposition of negative and positive spaces creates a striking visual contrast.
Its chair, table and sofa allow to create different compositions easily adaptable to outdoor spaces thanks to its elegant and resistant materials. The colors, range of finishes and interior lighting expands the possibilities to create different environments.
The collection also includes designer stools and lounge chairs.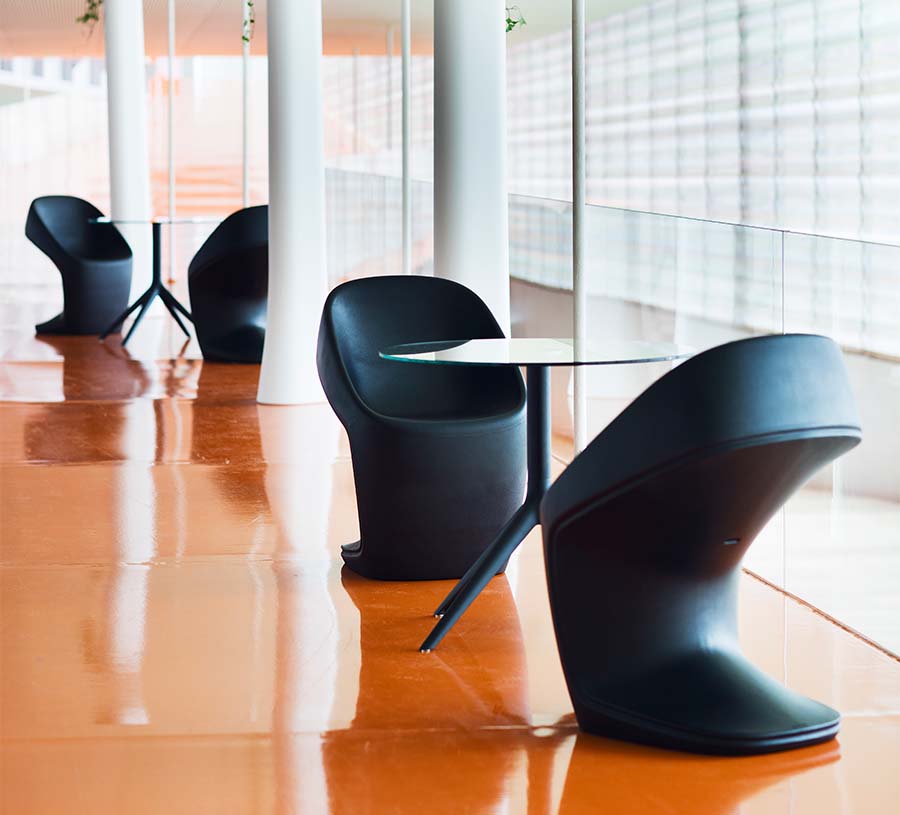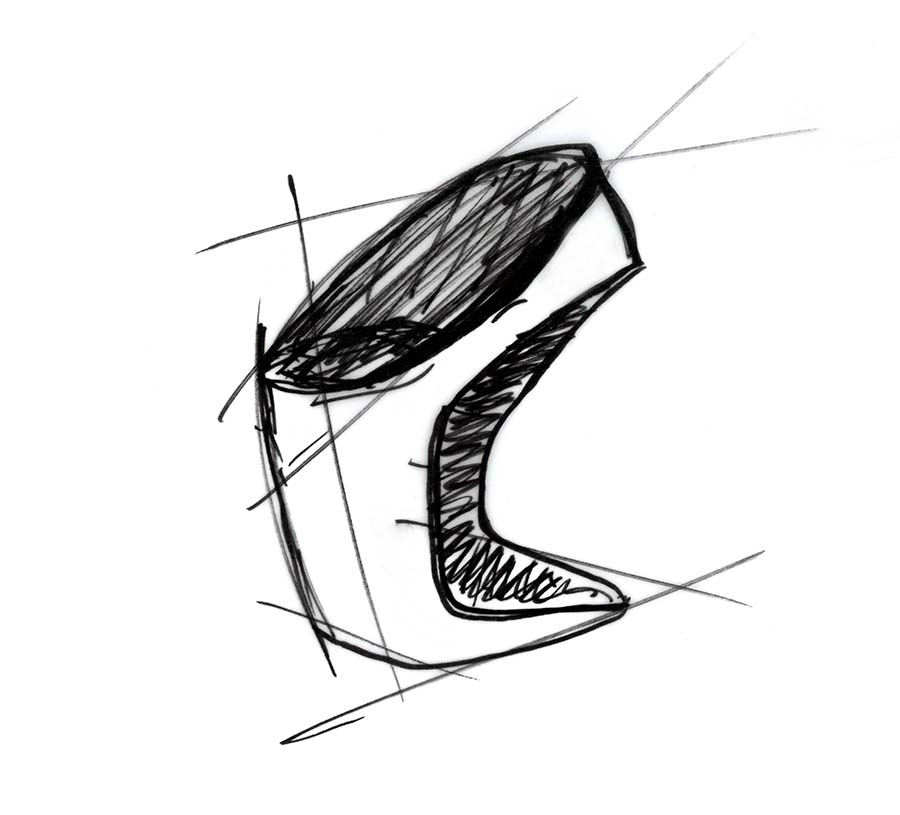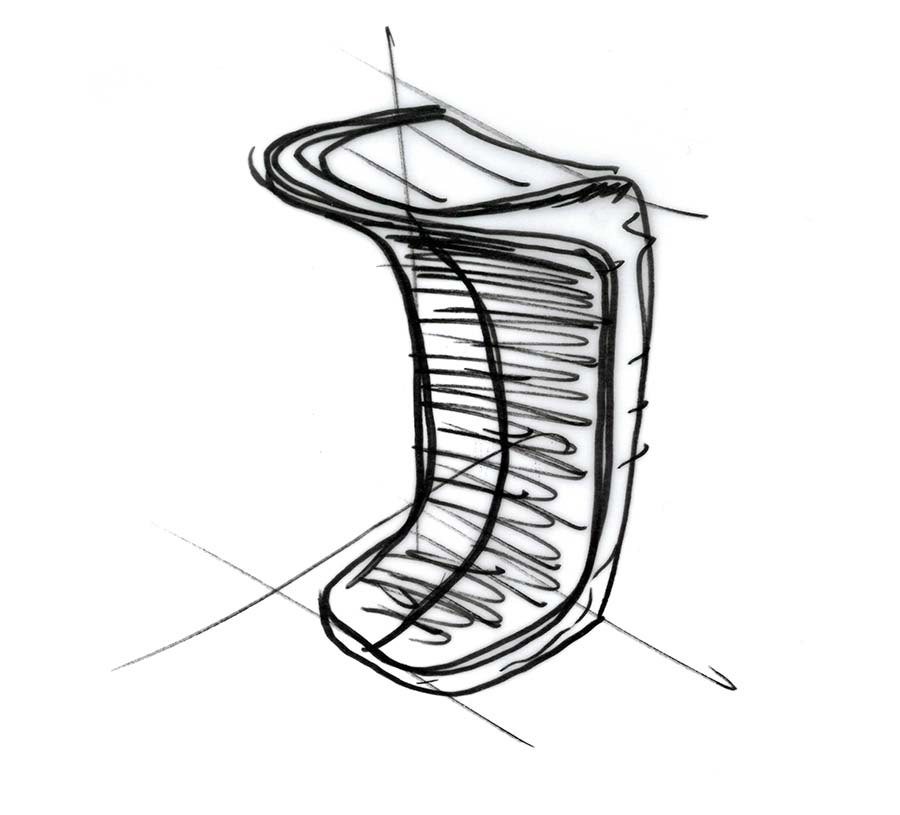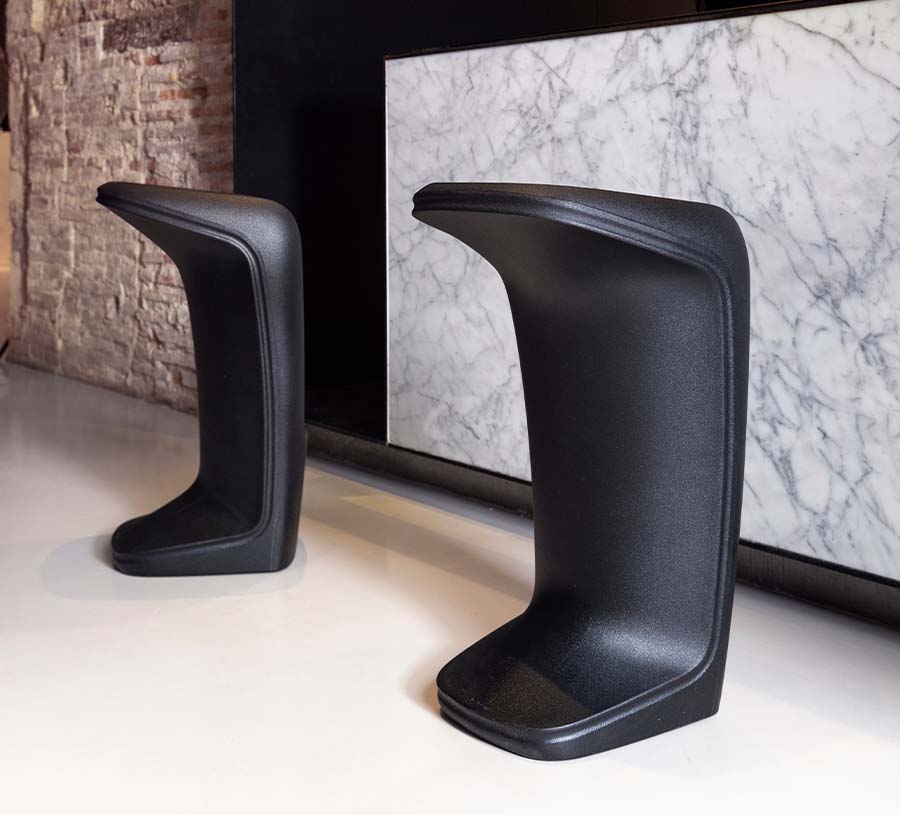 Designer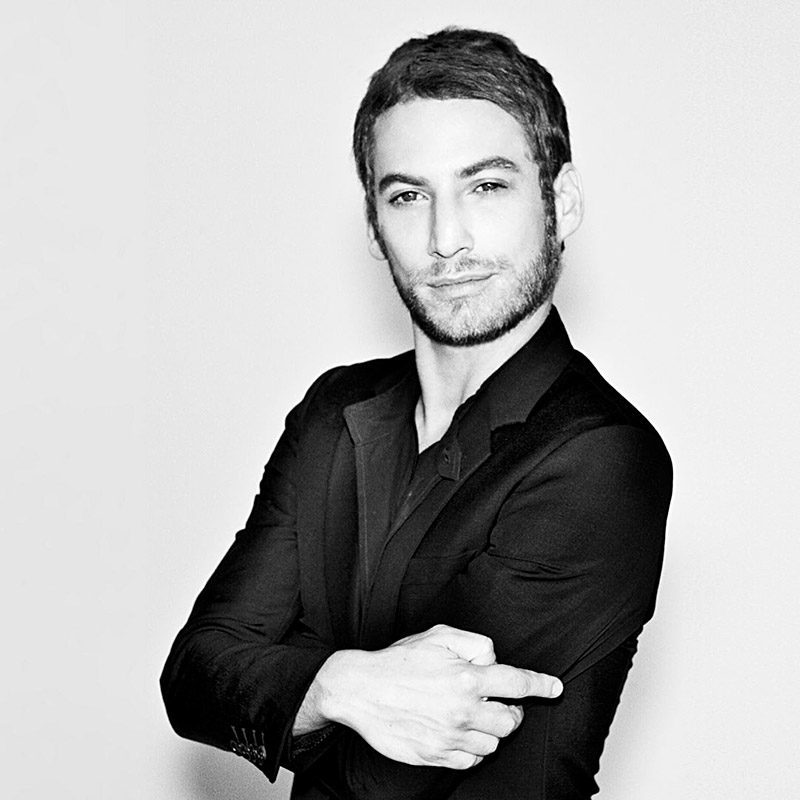 Ora Ïto
Born in 1977, this iconoclastic artist became globally famous at the end of the 90's by hijacking in 3D the products of the most emblematic and international brands such as Vuitton, Apple, Nike and Bic … Furthermore thanks to numerous publications in the press, the fiction turned into reality. When customers tried to purchase these imaginary products, the orders flooded Ora-Ïto's web site. This became the second digital work ever acquired by the National Funds of Contemporary Art (FNAC). During the years 2000, Ora-Ïto dedicated himself to his own studio and the creation of real products, by developing transversal projects of nearly all the business sectors of design, architecture, communication, and so on.
His creations conceal the codes of a new luxury, timeless and universal with the same minimal working drawing: evident forms to be understood in flash, fruit of his philosophY.
View designer
Interested in this collection?
If you wish to receive more information about this collection, you can contact us through this form.