Leisure area
Vondom mall furniture decorates a leisure area for rest during busy days of shopping.
Location

Shanghai, China

Type

Leisure

Collections

Agatha, Noma, Peacock, Rosinante, Spritz, Stones
BFC Shanghai Shopping Centre is located in the Bund Financial Centre, one of the most authentic and busy areas of Shanghai.
The leisure space seeks to offer its customers a complete shopping experience, combining a variety of concept stores from renowned international brands such as Channel, Prada, and Dior, with a health and wellness offering consisting of spas and beauty salons. The highlight of the shopping centre is its marked commitment to art and design through the exhibitions and pieces that decorate every corner.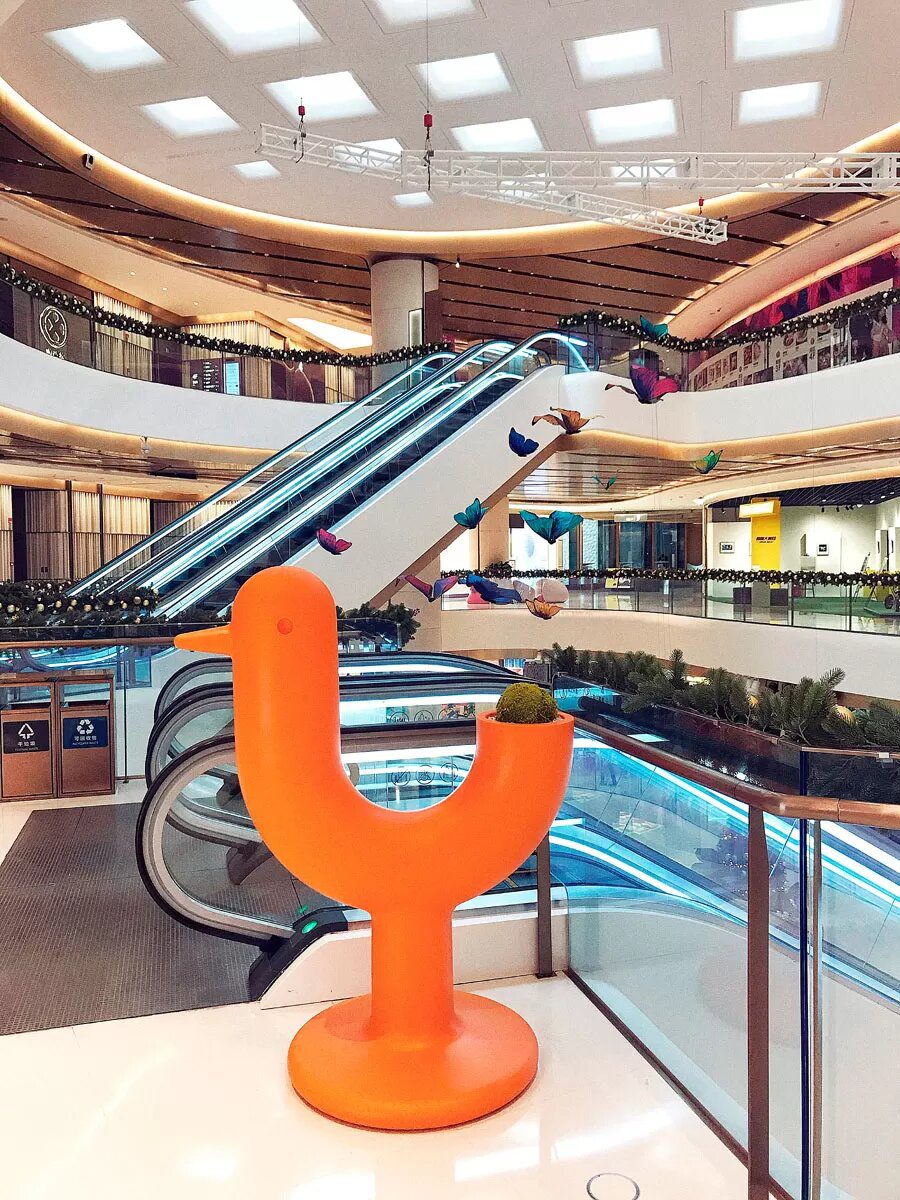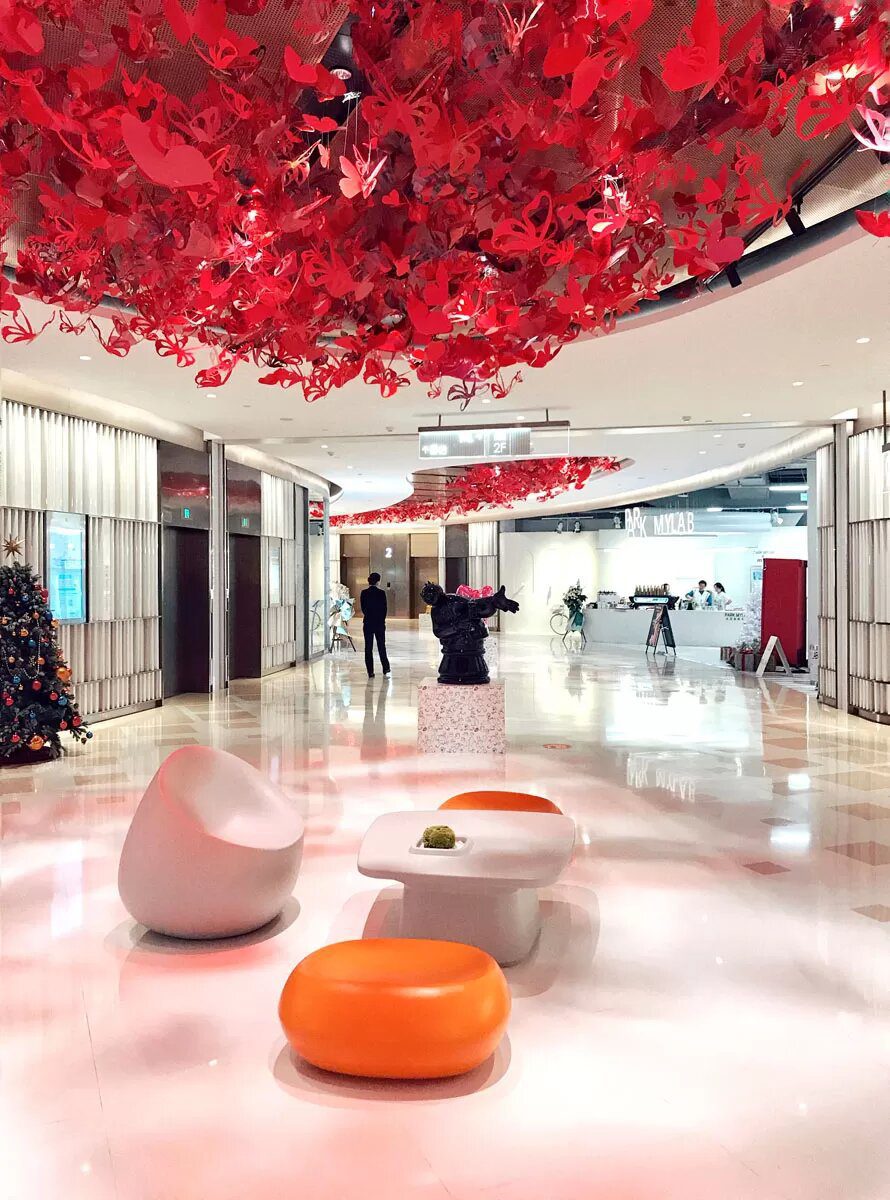 The Vondom's mall furniture
In this context, Spanish brand Vondom gains prominence, enhancing the centre's artistic and avant-garde approach through collections distributed across its three floors. Furniture like Stones sofas, planters, and armchairs, the Lava bench or the Wing tables and stools add modernity, comfort and functionality.
Agatha, Roulette, and Rosinante armchairs have been arranged in children's areas so that children can enjoy a rest during busy days of shopping.
An example of innovation and creativity where art and culture are integral to the leisure offering of one of the most complete shopping centres in China.
Interested in this project?
If you wish to receive more information about this project, you can contact us through this form.