Stones designer outdoor furniture collection, designed by Stefano Giovannoni, impresses with its organic shapes, as if they were naturally formed, hence the name. This collection creates a perfect synergy between natural and artificial landscapes. The stones blend seamlessly into any environment, exuding a unique elegance through their material and shape.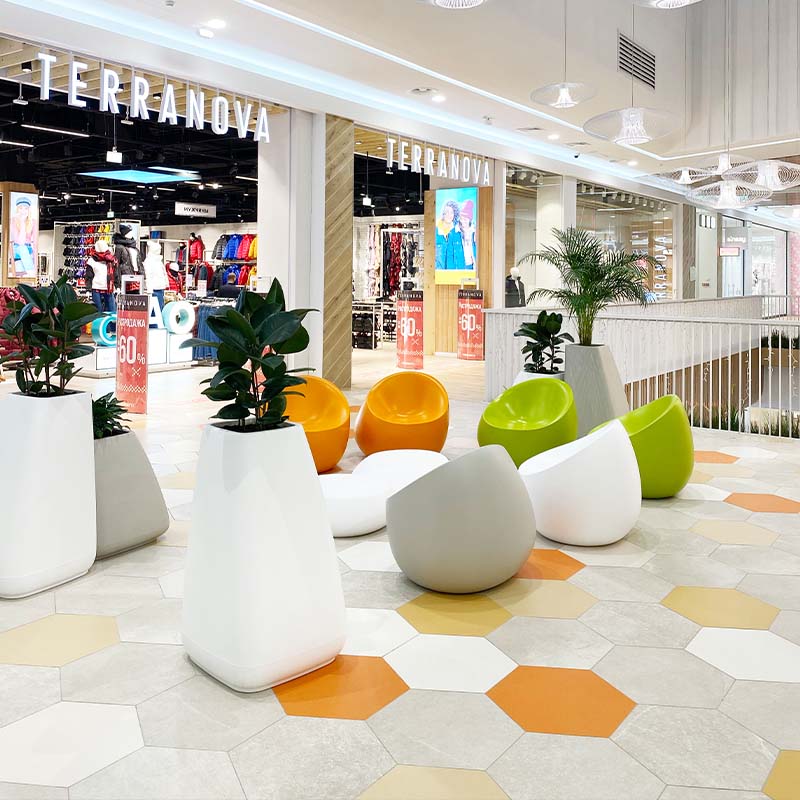 The designer outdoor furniture collection
The Stones collection features individual pieces that resemble smooth, oversized pebbles, and its seamless integration with the outdoor environment is truly remarkable. Drawing inspiration from the organic shapes found in nature, the collection beautifully captures and translates them into an artful context.
Stones materials
Vondom's Stones collection is crafted using weather-resistant polypropylene, a material that is 100% recyclable and environmentally friendly. The high quality of the synthetic material ensures that each piece in the collection is exceptionally durable and robust, withstanding external factors such as rain, ice, strong UV radiation, scratches, and dirt.
An outdoor collection for indoor too
The Stones collection's inviting and friendly appearance is owed to its soft, rounded shapes, making it perfect for relaxing and chilling out.
However, the Stones collection isn't limited to outdoor use only. Its organic design also makes it a perfect fit for wellness and spa areas, offices, and other indoor environments that value health and wellness.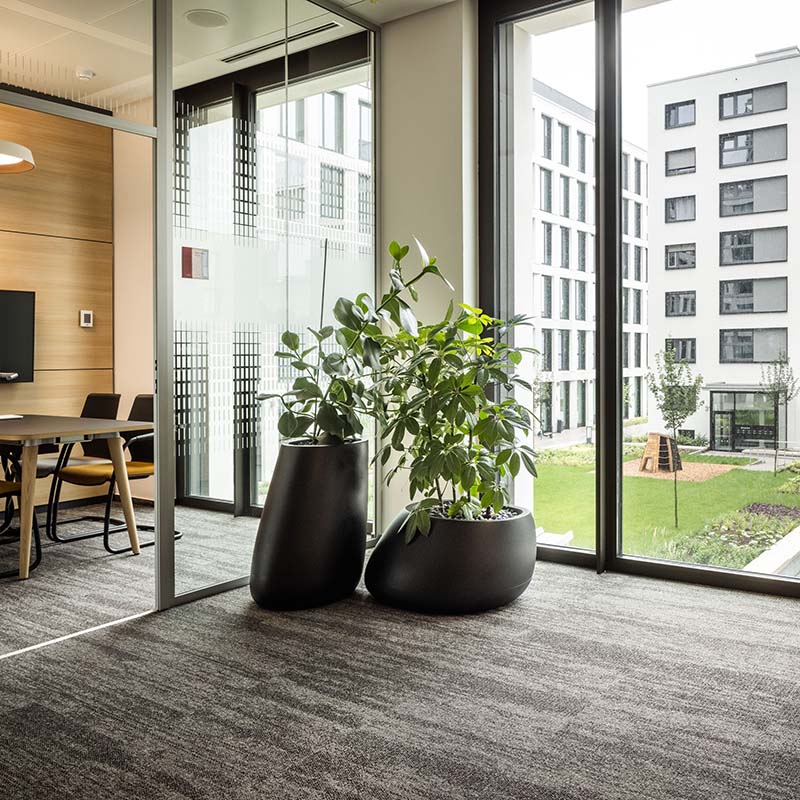 Designer
Stefano Giovannoni & Elisa Gargan
Stefano Giovanoni, architect, industrial and interior designer, lives and works in milan. He works as industrial designer designing many iconic best sellers and commercially succesful products. Elisa Gargan, industrial and interior designer, is Stefano's partner and wife. Elisa & Stefano working together for many famous companies.
View designer
Interested in this collection?
If you wish to receive more information about this collection, you can contact us through this form.