NOMA MELLIZAS
by Javier Mariscal
The Noma Collection, designed by Javier Mariscal for the Spanish brand Vondom, is a group of outdoor items. The idea behind NOMA was to create a new type of furniture by blending the functions of a planter and an outdoor table. The result is a collection that is distinctive and versatile in nature.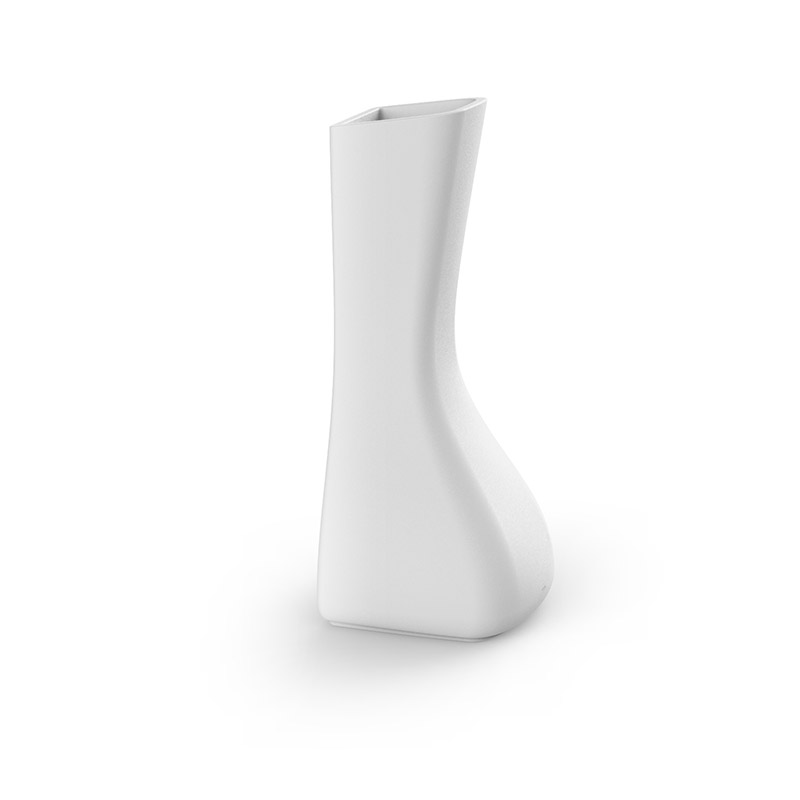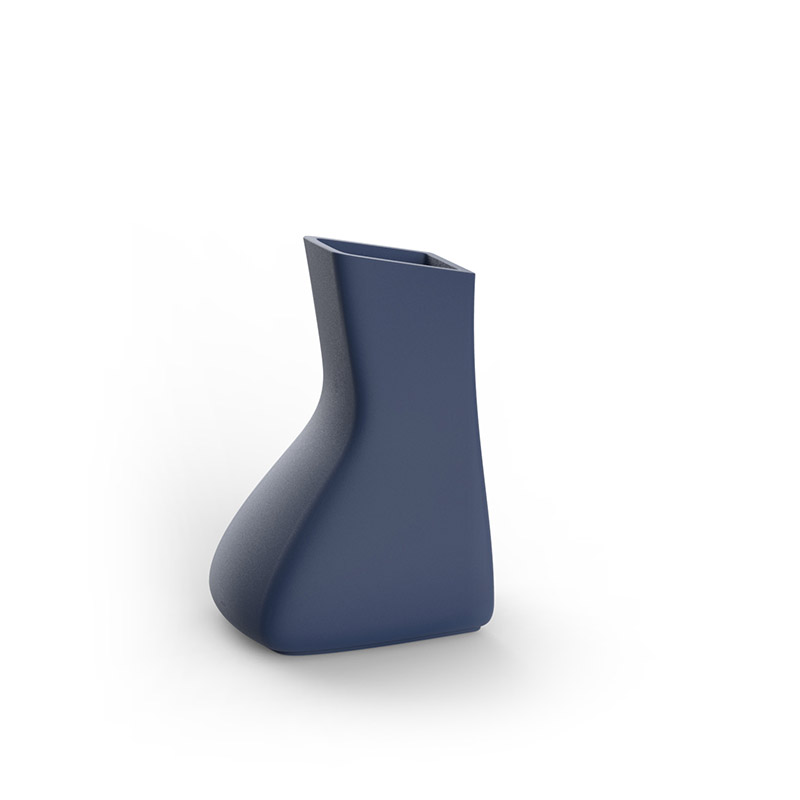 Products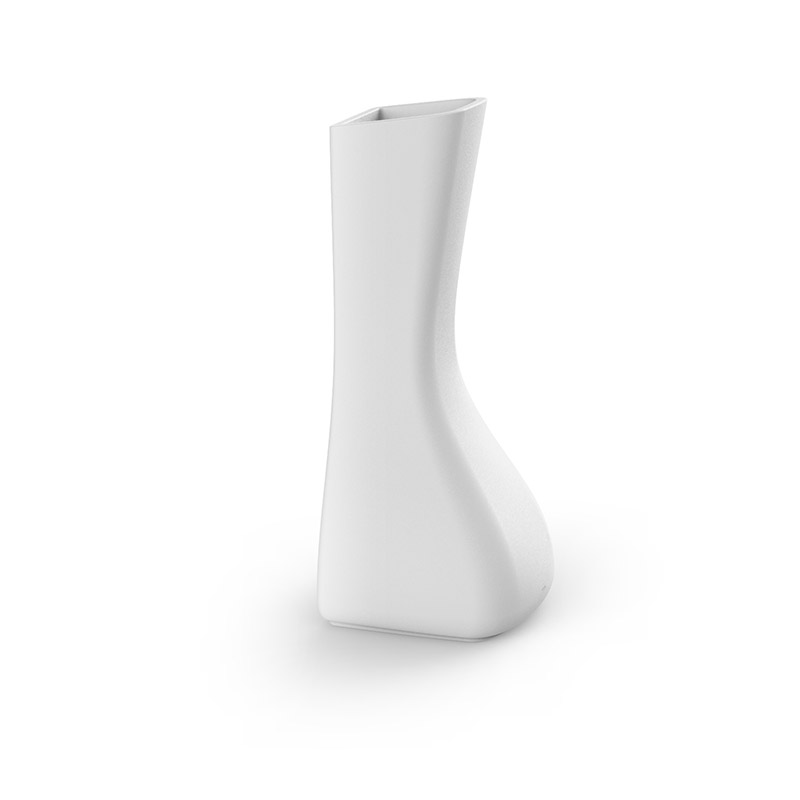 NOMA MELLIZAS HIGH
Ref: 45002A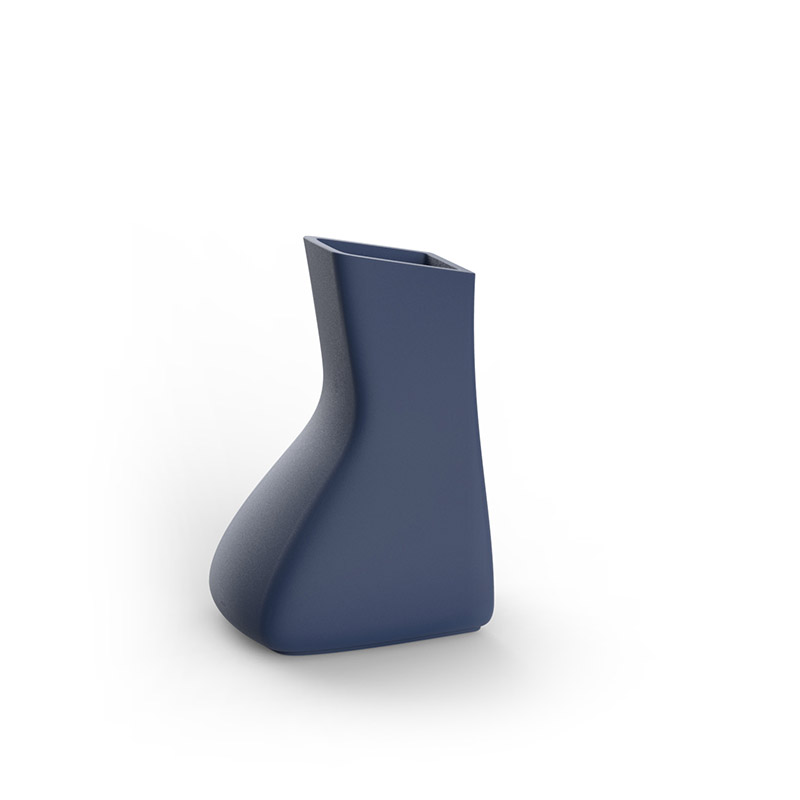 NOMA MELLIZAS LOW
Ref: 45003A
Designer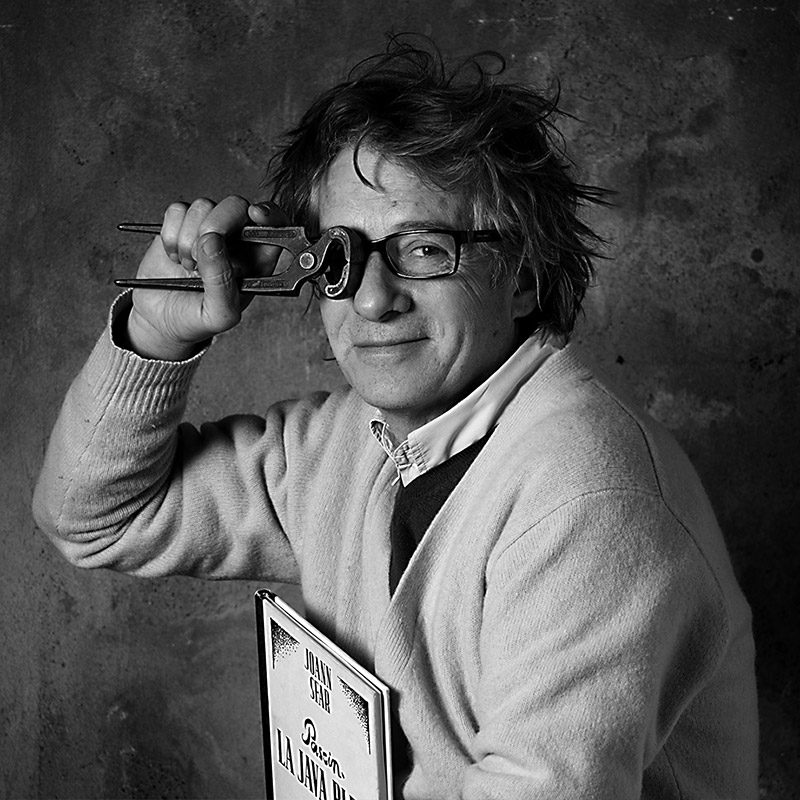 Javier Mariscal
Javier Mariscal is, First and foremost, an image creator who develops his work using all kinds of supports and disciplines. Furniture design, painting, sculpture, illustrations, interior design, graphic design, landscaping , gardening and so on are all the object of his professional, vital activity. H e has collaborated with compa – nies such as Memphis, Akaba, Bidasoa, BD Ediciones de Dise ñ o, Moroso, Nani Mar quina, Vorwerk, Equipaje, Alessi, Sangetsu, Magis, Cosmic, Amat3, Santa&Cole, Lali que and Phaidon. Mariscal expresses himself using a personal language that is complex in its intention and simple in its statements, innocent yet provocative, that he uses to innovate, risk and communicate. He enjoys provoking the eyes that look at his works and creating complicity with them.
View designer
Interested in this product?
If you wish to receive more information about this product, you can contact us through this form.
Materials & Care
Materials & Care
A lifestyle, a way of being. That's Vondom. Vanguard In & Out furniture made with passion. Designed by and for dynamic people, innovators, curious types… like you, who enjoy fashion and trends, and demand the best quality in everything around them.
Materials & Care