The Bye-Bye vase design
To achieve two distinct shapes, one abstract and drawn by the upper edge, and the other an overall geometric outline that flows from side to side without ever appearing to connect, is something that captures our attention. The ordinary vertical outline contains the object's identity, while its stretched cartoon-like appearance represents space journeys at light-speed.
The allure of BYE-BYE lies in its ability to simultaneously convey both unity and inner conflict through contrast.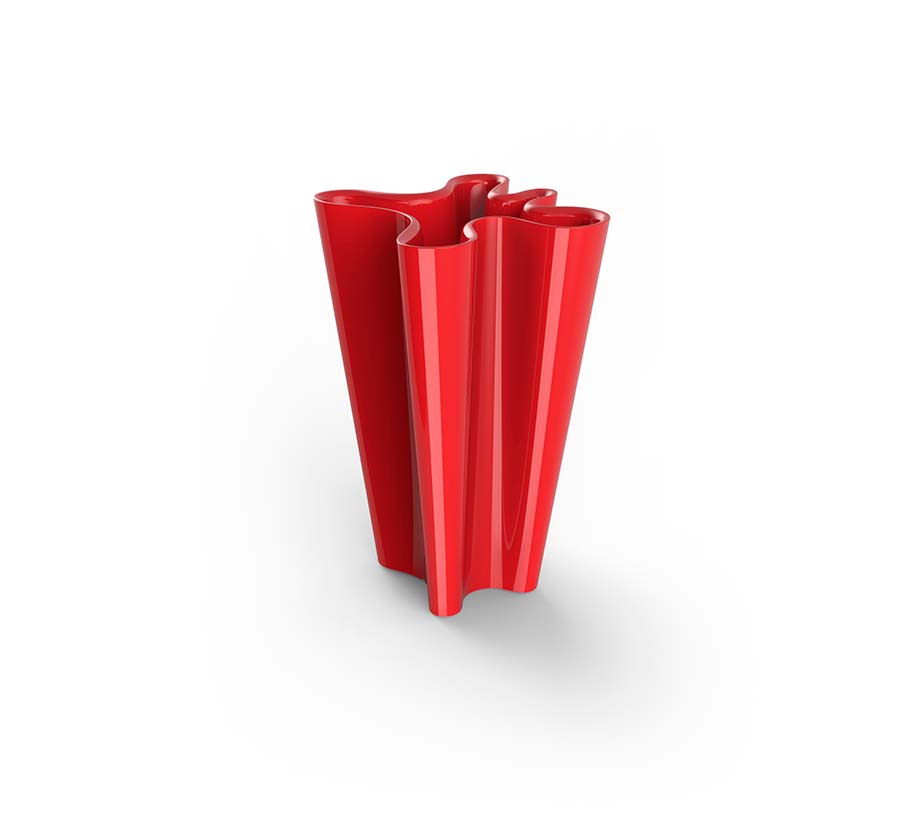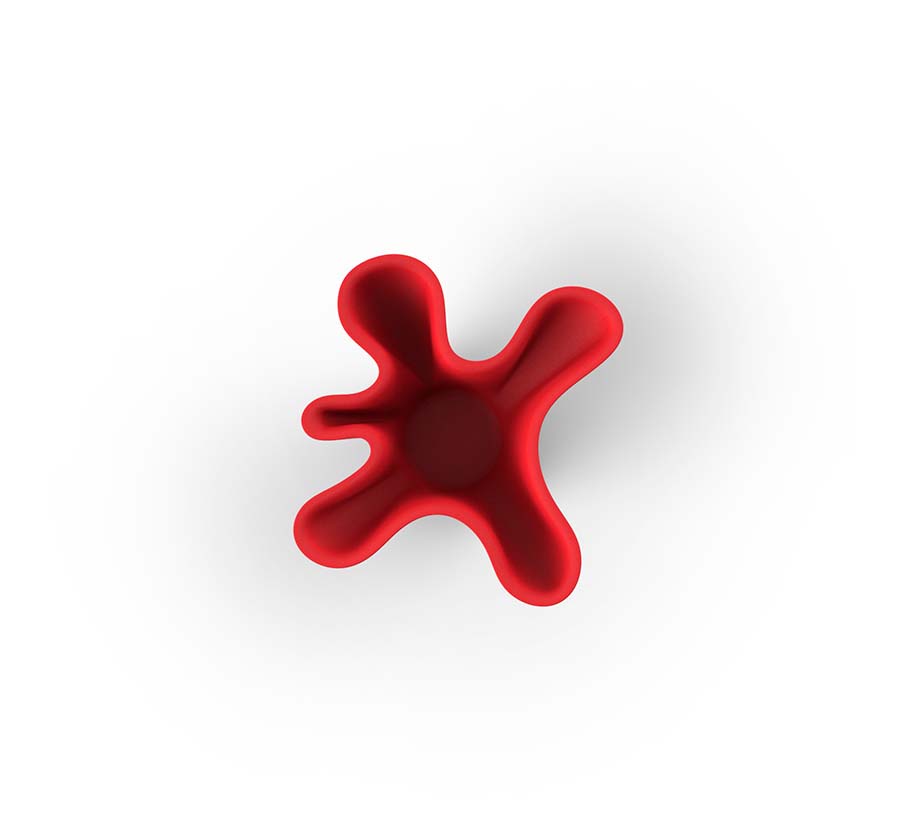 Designer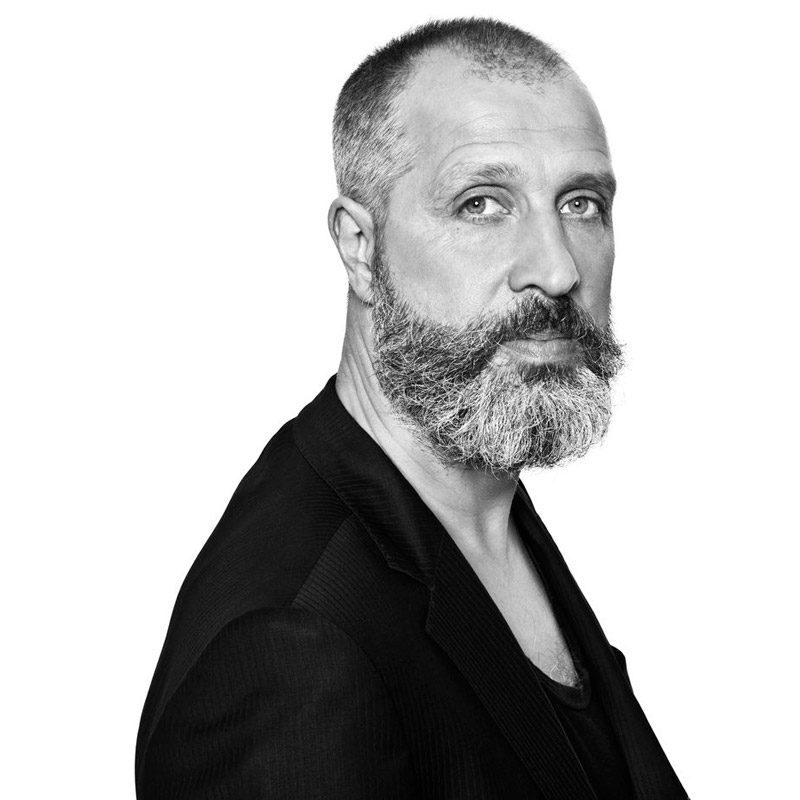 Harry-Paul
Known for his mysterious objects, exemplars of vibrant design of the 21st century, his resulting design approach concentrates on experimentation with materials, technologies and lines. He is from the Netherlands, class 1966, industrial designer with a degree from the Design Academy and a Master from the Domus Academy. He established his studio in Milan in 1998 taking on several art directions. In 2002 he moved to Barcelona but continue to spend time in his adopted home Italy working with a number of design manufactures. Harry-Paul has exhibited extensively around the world andiron several awards including 7 times the Good design Award of the Chicago Athenaeum, world's oldest ands prestigious award of its kind. He works across a wide range of disciplines signing for clients worldwide.
View designer
Interested in this collection?
If you wish to receive more information about this collection, you can contact us through this form.