The And Collection outdoor design bench, by Fabio Novembre for Vondom, is a spatial masterpiece that slices through the air, evoking emotional turbulence for anyone who experiences it.
The And outdoor design bench
It is the product of two individuals casting a sidelong glance at one another, a boundless multiplication that welcomes anyone willing to join. It mirrors the DNA of a generation that has embraced coexistence while rejecting tyranny.
And: it's time for conjunction.
Designer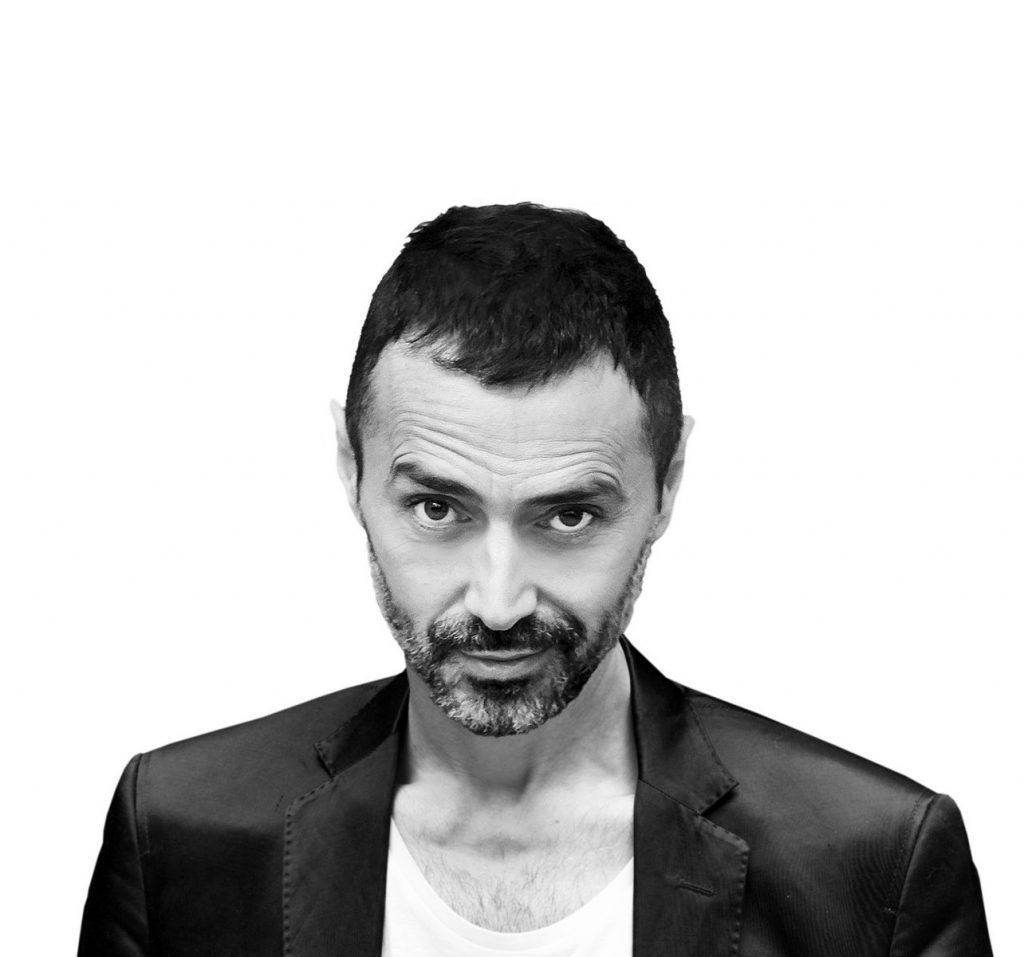 Fabio Novembre
He was born in Lecce in 1966. He moved to Milan in 1984, where in 1992 he received a degree in architecture. I n 1993 he lived in New York City where he attended a movie -direction course at the New York University. In 1994, he was commissioned to design his first project: the "Anna Molinari Blumarine" shop in London. In the same year he opened his own studio in Milan. From 2000 until 2003 he worked as Art Director at Bisazz a, contributing in the international growth of the mosaic tile brand.
View designer
Interested in this collection?
If you wish to receive more information about this collection, you can contact us through this form.