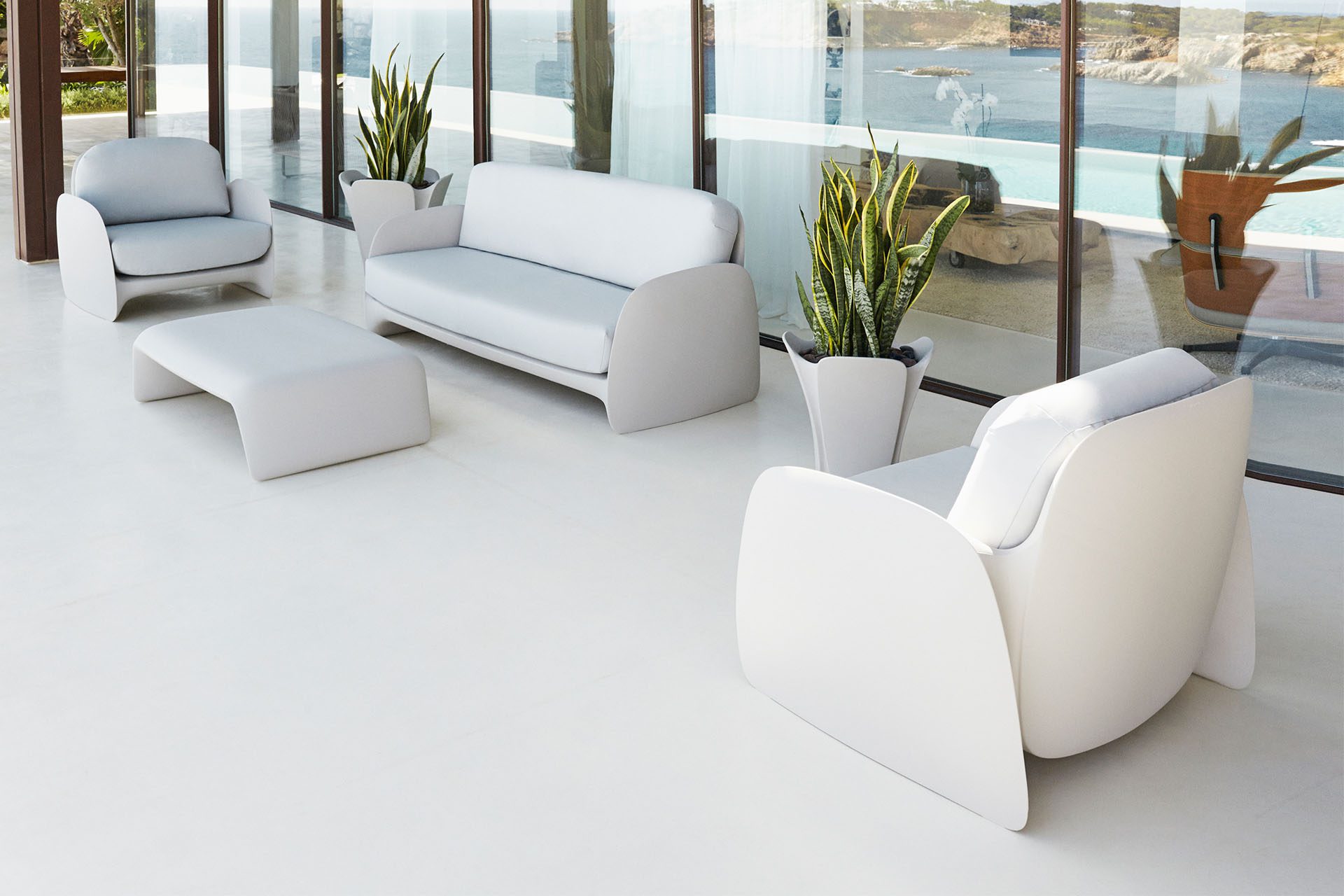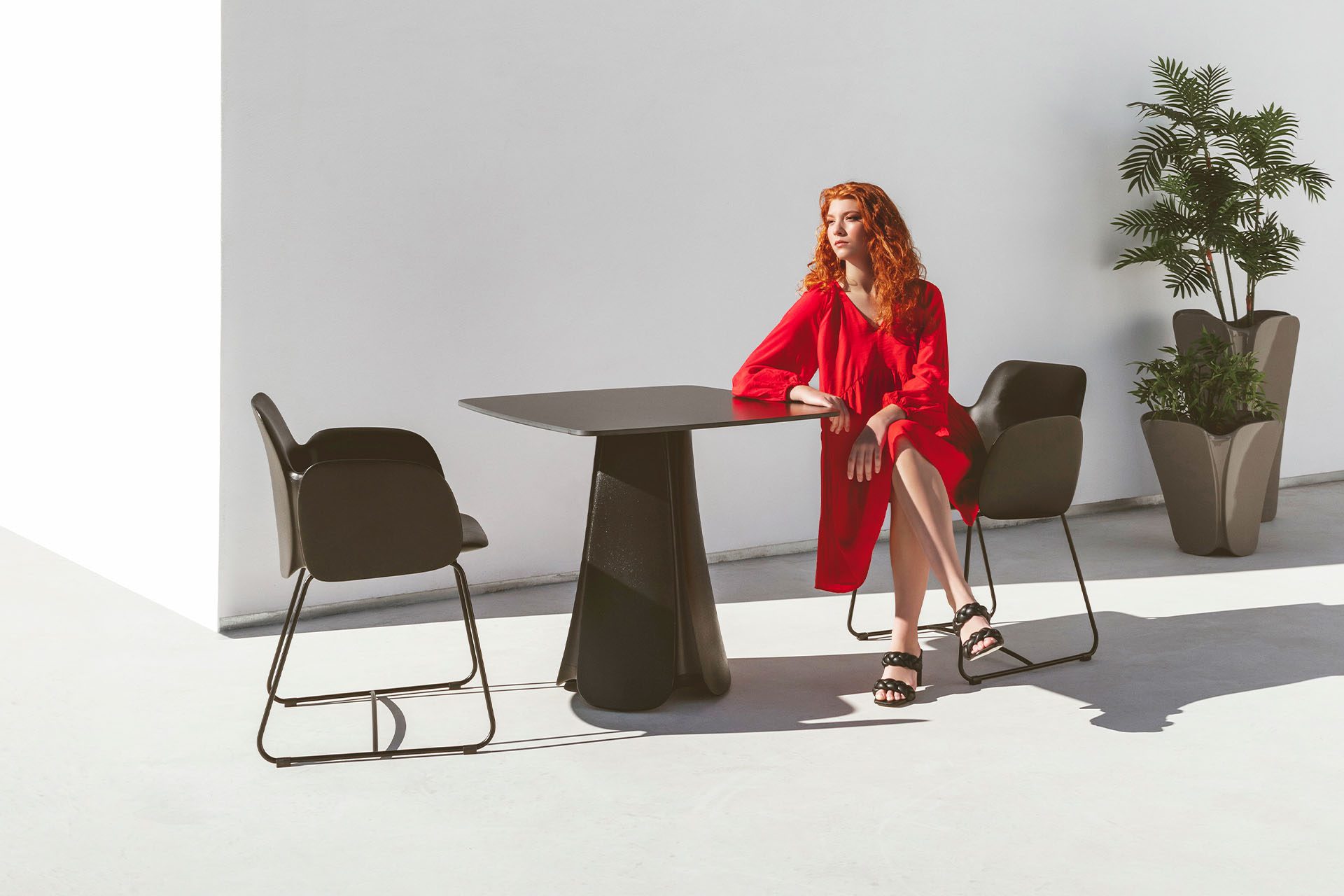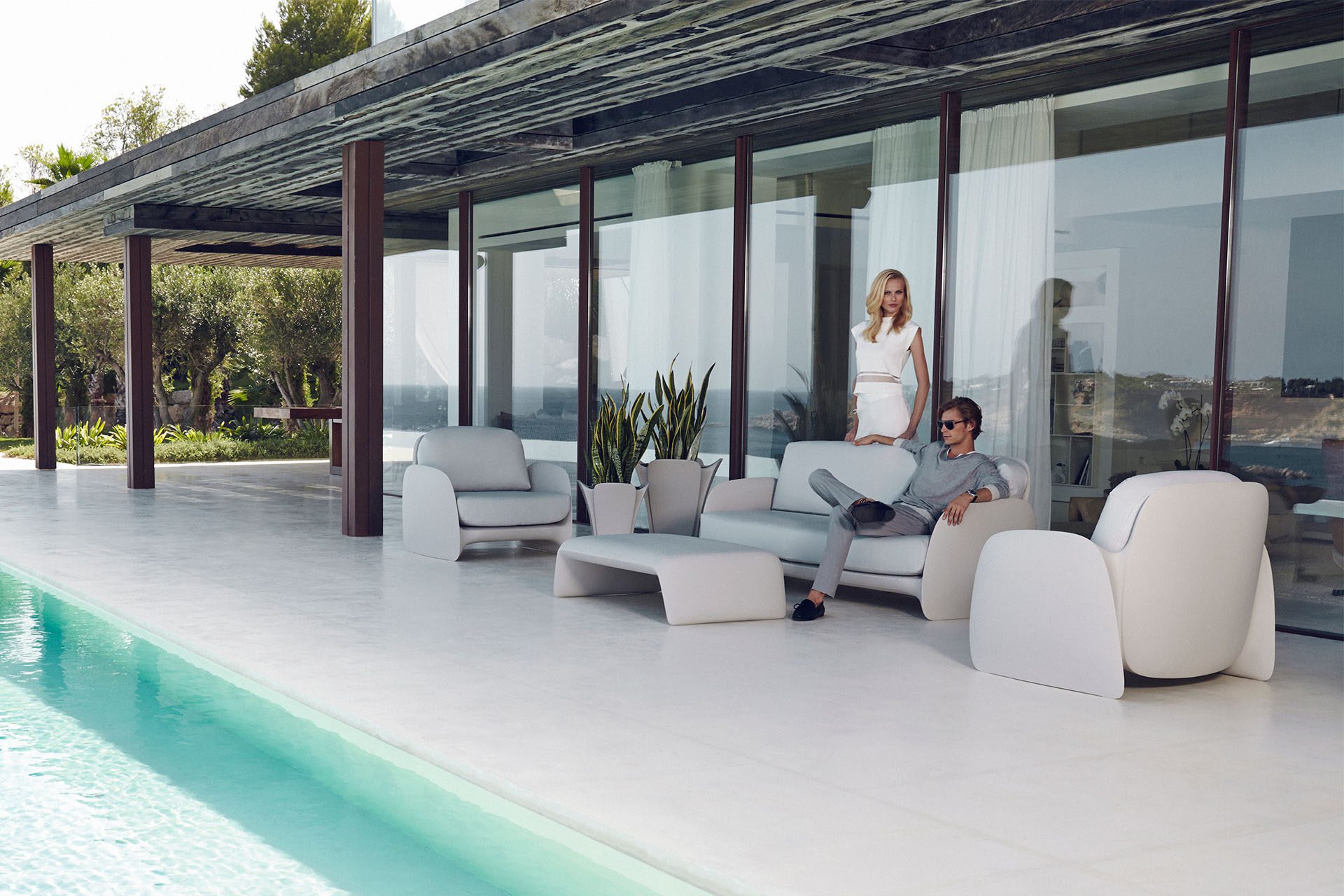 The modern outdoor furniture collection
Archirivolto Design opted for a distinctive creative approach in this collection, diverging from traditional geometrical designs. They aimed to reassess and revamp the age-old bond with nature, resulting in a new equilibrium between nature and technology within our living spaces.
The collection boasts a 100% organic design featuring graceful contours, and utilizes a 100% recyclable material. Designed to endure harsh weather conditions, it's a versatile range that can be utilized in both indoor and outdoor settings.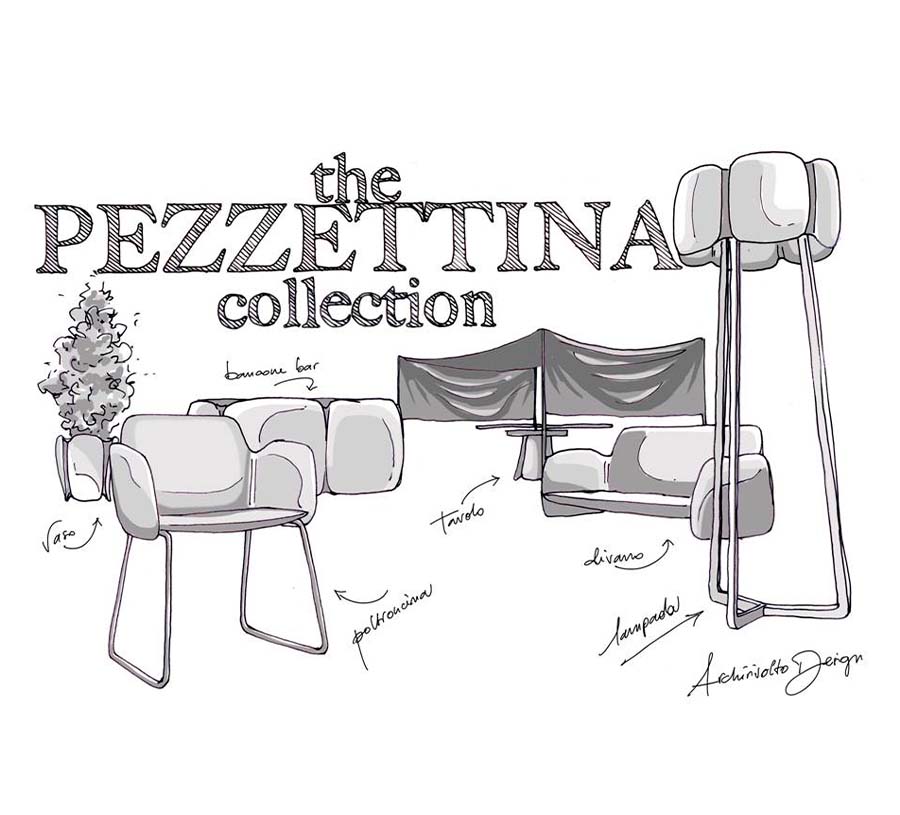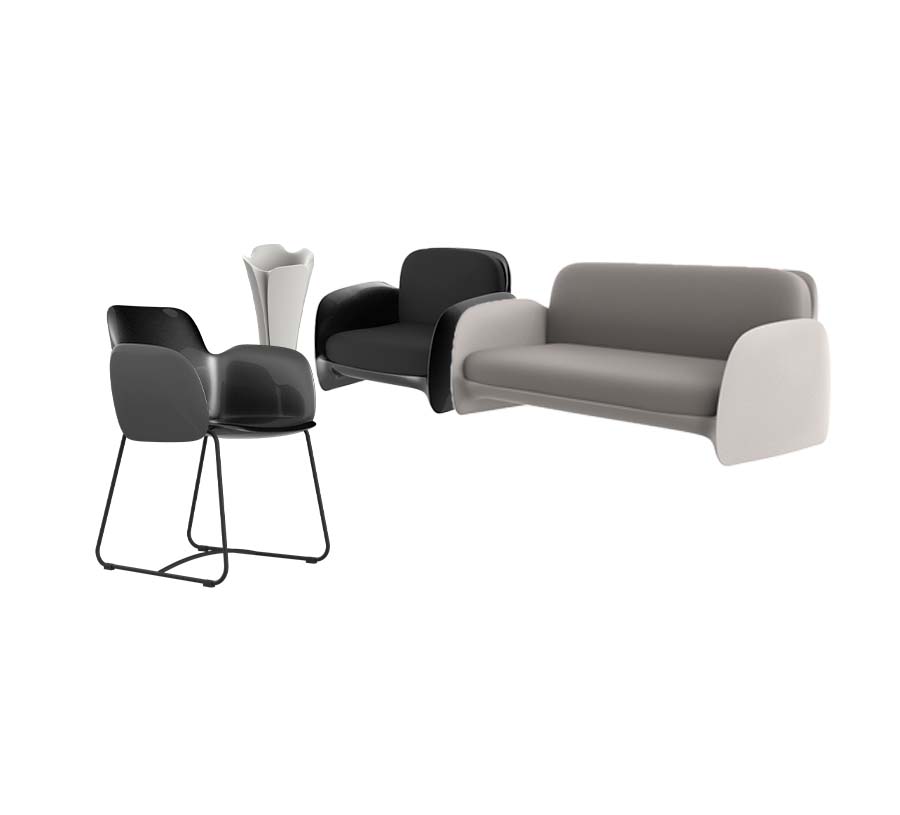 Designer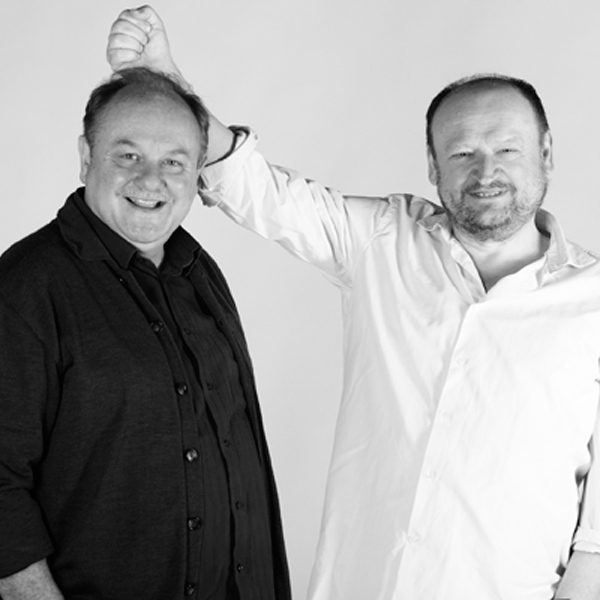 Archirivolto Design
Claudio Dondoli (*1954) – Marco Pocci (*1953), Italy. Archirivolto was founded in 1983 by Claudio Dondoli and Marco Pocci as an industrial planning, design and architecture studio. While studying Architecture in Florence, Claudio and Marco and some friends put up an experimental theatre group. When they decided to focus their joint efforts on design, consolidating their ties of friendship, their interest in theatre strongly influenced the setup of their new studio, drenched in creativity, sense of reality, respect and attention for thE public.
View designer
Interested in this collection?
If you wish to receive more information about this collection, you can contact us through this form.